Aluminium Hydroxide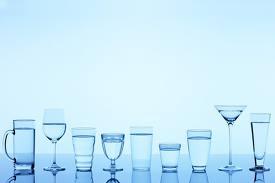 Pharmaceutical, Fire Retardant
Aluminium Hydroxide (Pharmaceutical, Fire Retardant):
Chemical formula : Al(OH)3

Applications: Pharmaceuticals(antacid),Fire retardant as an aluminium oxide content 64%

Aluminium hydroxide is used as a excipients in pharmaceutical industries,also used as Antacid under name of Alu-cap.

The major other uses of aluminium hydroxide is as a feedstock for the manufacture of other aluminium compounds: specialty calcined aluminas, aluminium sulfate, polyaluminium chloride, aluminium chloride, , sodium aluminate, activated alumina, aluminium nitrate. Aluminium hydroxide also finds use as fire retardant filler for polymer applications.
| | |
| --- | --- |
| TEST | SPECIFICATION |
| Physical state | Odorless white powder |
| Melting point | 300° C |
| Specific gravity | 2.42 |
| Solubility | Insoluble in water |
| ph | Weak basic |
| Al(OH)3 | 99.5% |
| Assy asAl2O3 | NLT 29.0% of Mgo |
| Heavy Metals | 60 ppm Maximun |